It's Time For You To Feel Better
My therapy approach is a based on the needs of the individual who I am assisting, and I typically utilize a combination of Psychodynamic and Relational Psychotherapy.
Psychodynamic Psychotherapy is known as insight-oriented therapy. I assist individuals in exploring how their unresolved internal conflicts, and dysfunctions from their history affect their current thoughts, feelings and behavior.
Relational Psychotherapy means the focus is on relationships and how they impact our emotional functioning. My goal is to develop a strong, collaborative, and trusting relationship with the individuals I work with in order to help them gain increased insight, especially pertaining to their relationships.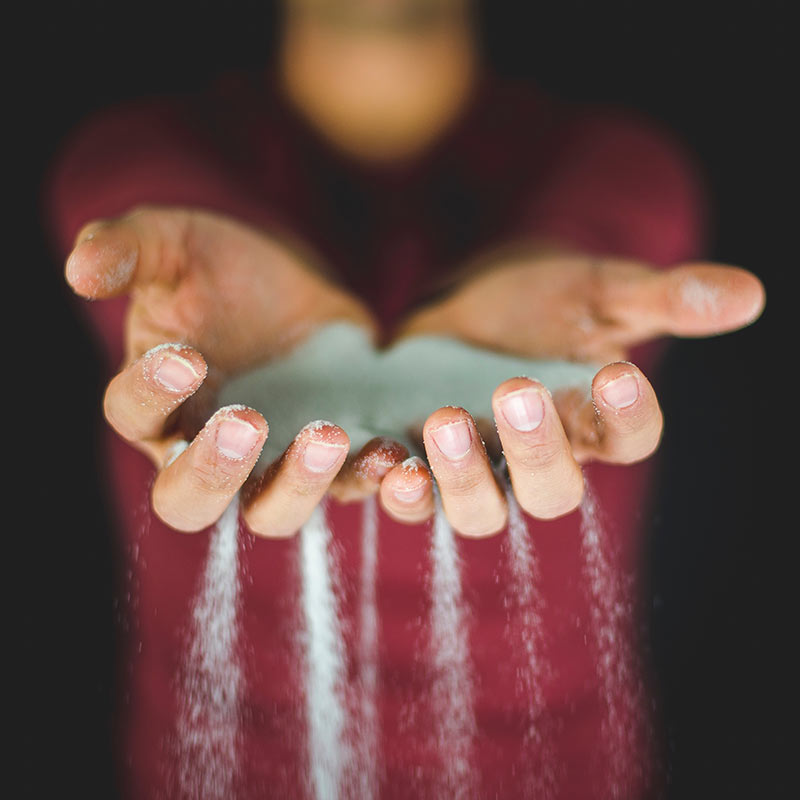 Depression is an emotional heaviness, a significant sadness that can turn a simple task into a monumental undertaking. We feel a loss of motivation, and feelings of hopelessness that can sidetrack our lives.
My goal as a psychotherapist is to bring relief to my clients by helping them identify, understand and manage their symptoms, and reclaim their happiness. I partner with individuals to reduce dysfunctional behaviors, reduce negative distorted thinking, and increase the ability to experience pleasure in life.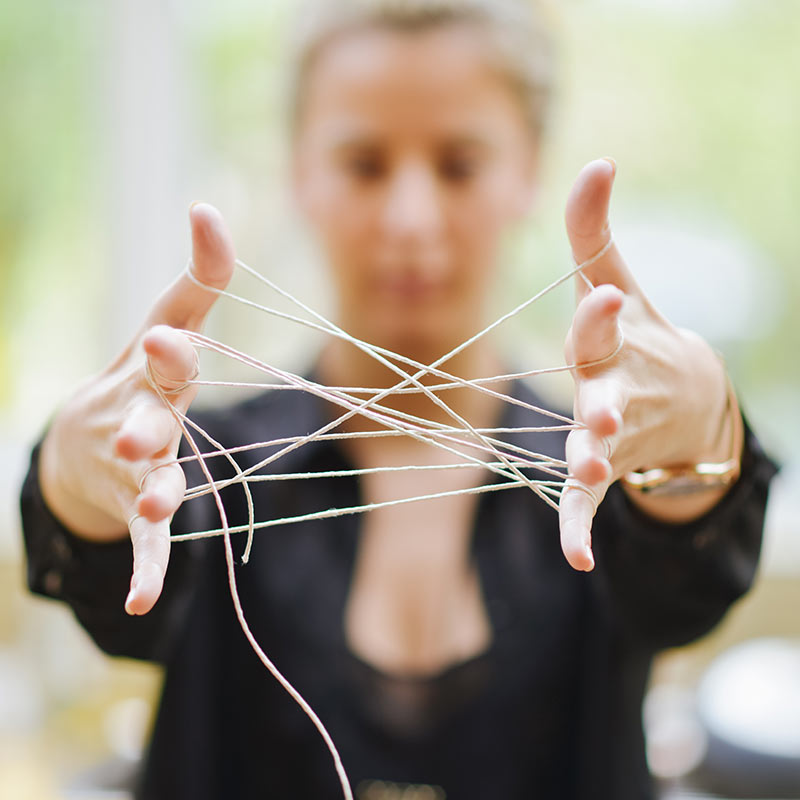 Anxiety consists of ruminating thoughts that overwhelm and engulf our minds, making it difficult to focus, relax and experience life's happiness.  We feel like we are caught in an internal tornado of fear and worry.
As a dedicated psychotherapist, it is my responsibility to help my clients overcome the worries that keep them in a state of fear. I collaborate with clients, help them challenge negative thoughts, learn relaxation techniques and regain control of their thoughts, feelings and behaviors.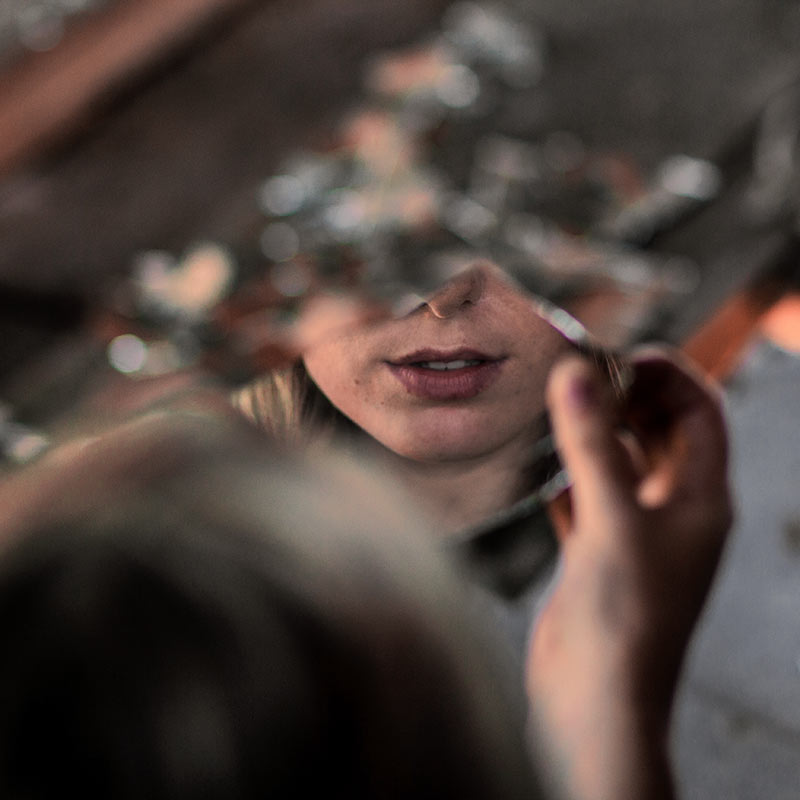 Therapy for Low Self-Esteem
We are so cruel to ourselves! And this cruelty perpetuates an internal harshness that keeps us thinking and feeling that we are "not enough." These negative thoughts can affect our ability to sustain healthy relationships or achieve personal and professional fulfillment.  
With empathy and warmth, I teach, preach and practice self-compassion, and believe it is critical to enhancing how we think and feel about ourselves. I partner with clients and help them explore feelings of inferiority, increase insight into the sources of their self-criticism and enhance their ability to love themselves for who they are.
I Can Also Help With The Following Struggles
Anger
Anxiety
Career Struggles
Codependency
Depression
Disordered Eating
Dysfunctional Relationships
Emptiness
Fear
Fears of Being Judged
Feelings of Inadequacy
Feelings of Inferiority
Frustration Tolerance
Grief
Guilt
Hopelessness
Irritability
Life Transitions
Loss of Loved One
Loss of Relationship
Panic
Poor Body Image
PTSD
Relationship With Food
Self-Blame
Self-Esteem
Sexual Abuse
Shame
Trauma
Unhealthy Boundaries
Work Environment Stress
Worry
Contact Me Today To Talk
Feel free to contact me to schedule your first session.
You can reach me directly at 917/992-7896 or email me at lisamustillolcsw@gmail.com.