Increase your understanding of how past trauma affects present day functioning.
Identify and process your underlying traumatic events so they no longer burden your mind and body.
Silence the negative self-talk that trauma can develop and replace it with loving and positive alternatives.
Develop authentic self-compassion, that helps you return to a happy and fulfilled life.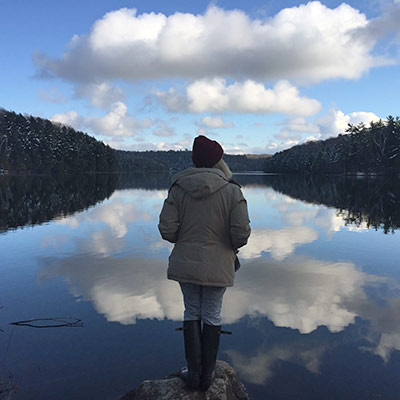 It's not what you are that is holding you back, it's what you think you are not.
Contact Me Today To Talk
Feel free to contact me to schedule an intake. You can reach me directly at 917/992-7896 or email me at lisamustillolcsw@gmail.com.