Providing compassionate and collaborative Psychotherapy in the Metro Atlanta Area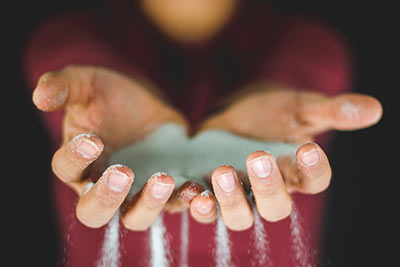 My goal as a psychotherapist is to provide you with a safe space to discuss, explore and examine the painful effects of depression. With warmth and support I will help you manage your symptoms and reclaim your happiness.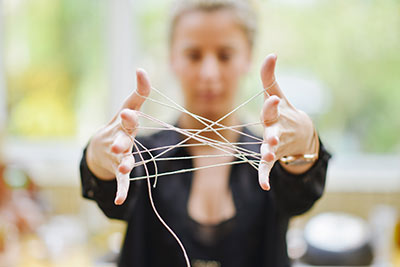 With kindness and collaboration I will help quiet your uneasy mind. We will work in partnership to override the thoughts and fears that keep you in the painful cycle of worry, so you can live a more harmonious and satisfying life.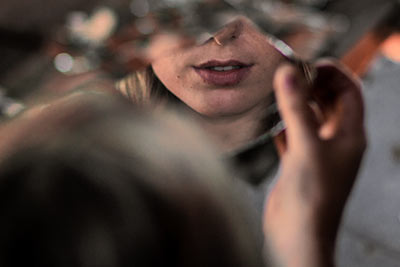 We will slowly and safely confront your traumatic history., Collaboratively we will examine the source of your emotional discomfort and develop strategies to silence the negative self beliefs that keep you stuck and unhappy.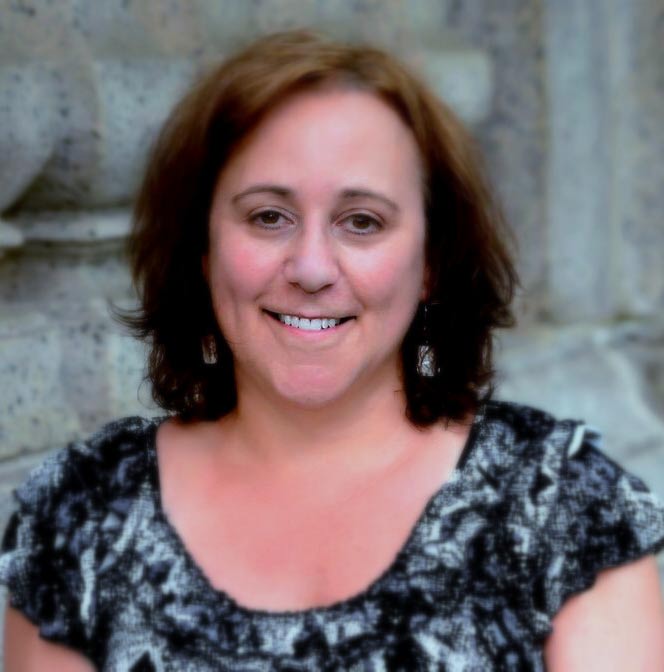 You Are Stronger Than You Think
Hi my name is Lisa and I would like to congratulate you on making the decision to get help managing and overcoming your emotional roadblocks. Let's get rid of them for good so you can start living a peaceful and gratifying life.
I am a dedicated and kindhearted psychotherapist devoted to bringing peace to adults who struggle with the painful effects of depression, anxiety and low self-esteem.
Psychotherapy gives you the opportunity to explore the origins of your painful thoughts and feelings. It cultivates insight into the sources of your pain, and helps you develop healthy coping tools that can help you achieve a healthier level of functioning.