Identify and examine the distorted thoughts and beliefs that trigger your depression.
Explore how your depression is affecting your capabilities at work or school.
Examine how depression is negatively influencing your ability to sustain healthy relationships.
Develop healthy coping strategies that increase motivation, decrease hopelessness and enhance your ability to experience happiness.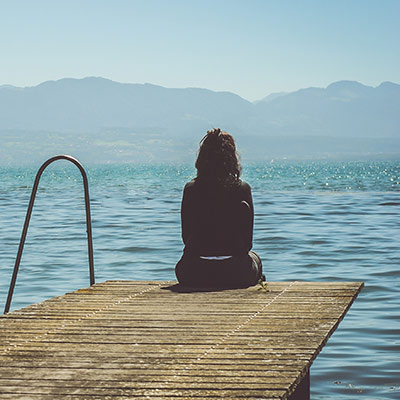 Even the darkest night will end and the sun will rise.